Christmas Truck Photo Op 2023
For the fifth consecutive year in a row we are doing our decorated Chevy pickup! As always, it is absolutely free of charge to come out and take your family photos. Whether you're a professional photographer or a parent with an iPhone – all are welcome. Please read the rules below and find the link at the bottom of the page to schedule your own mini session. We look forward to seeing all of your amazing pictures!
If you're a professional photographer, try to schedule sessions on weekdays to keep weekends open for the wider community.
Support the Tradition: Remember that your support helps to preserve this cherished tradition for future enjoyment.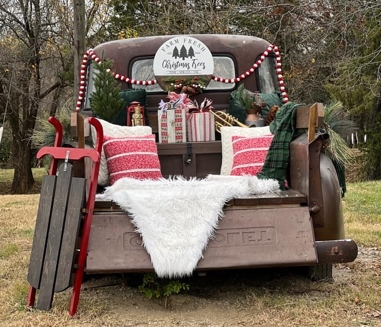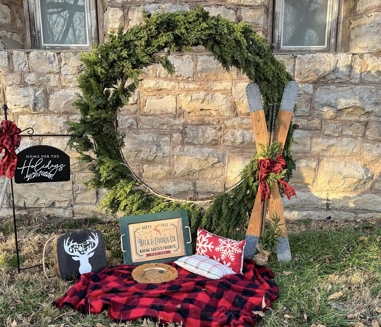 Prepare to contribute to the donations box if possible, to help maintain and expand the antique truck setup.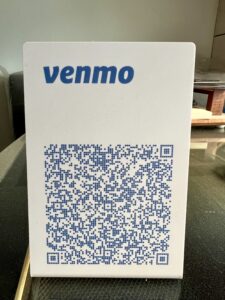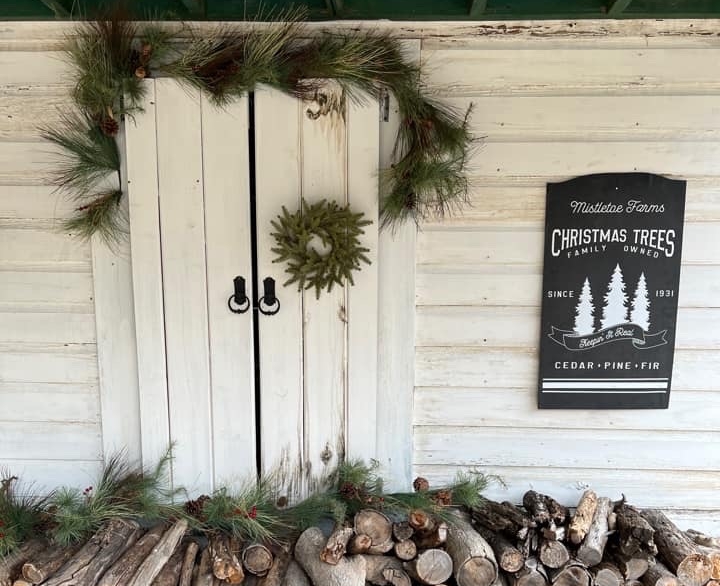 From professional photographers to parents to friends and family – we want everyone to enjoy our photoshoot. This opportunity is absolutely free so we only ask that you follow some general guidelines to ensure that everyone gets the same experience. If you have questions, please refer to our general FAQ below or contact us directly.
Reserve a time slot for your photo shoot in advance, especially if you're planning to come on a weekend.
How much does it cost?
It is absolutely free of charge!
Do you provide a photographer?
We do not. You are welcome to bring your own equipment such as a tripod and phone – or you can call one of the many local photographers in the area.
Is there lighting after dark?
There is no lighting after dark. Our last timeslot of the day is 5:00pm so there should still be plenty of light left – however if you would like a dark photo and want to bring your own lights please let us know!
What if I need to cancel?
Simply click the cancel button on your welcome email. If you cannot access the email, please let us know and we will cancel it for you.
What if it rains?
Please be prepared for inclement weather. If you need to reschedule, please use the link provided in the welcome email.
Can I bring my own decor?
Absolutely! Just be mindful of your timeslot so that others can utilize the full time of their appointment as well.