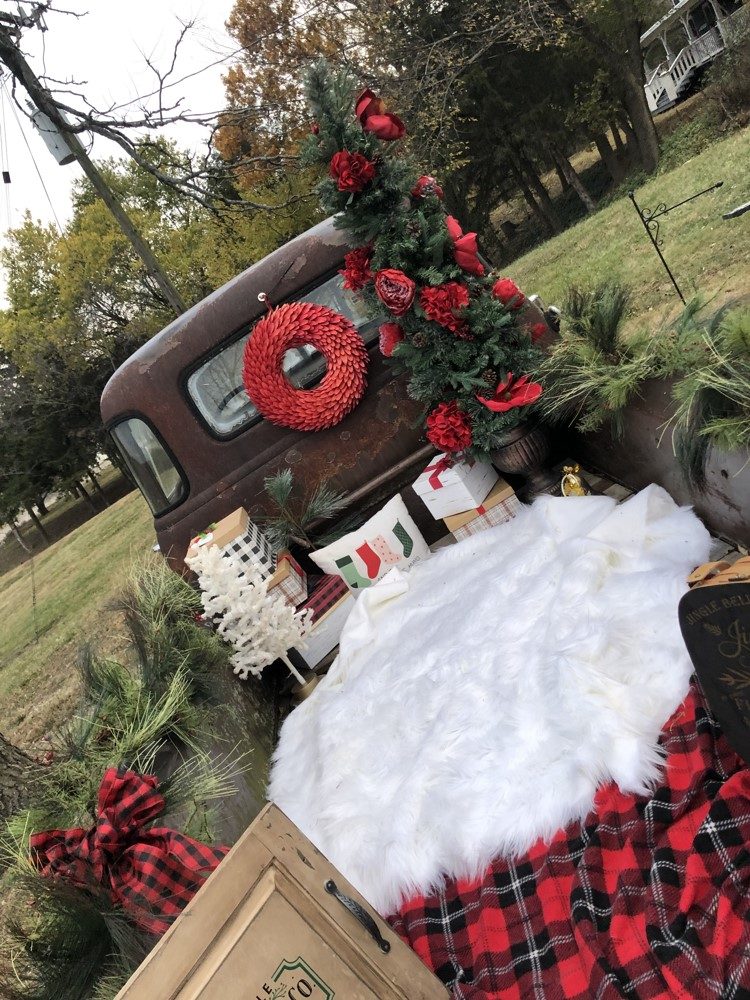 We're doing our popular Christmas photo op with our classic Chevy pickup again this year! We have some new decor goodies for you to choose from and a couple extra photo opportunities. Check out the door picture frame: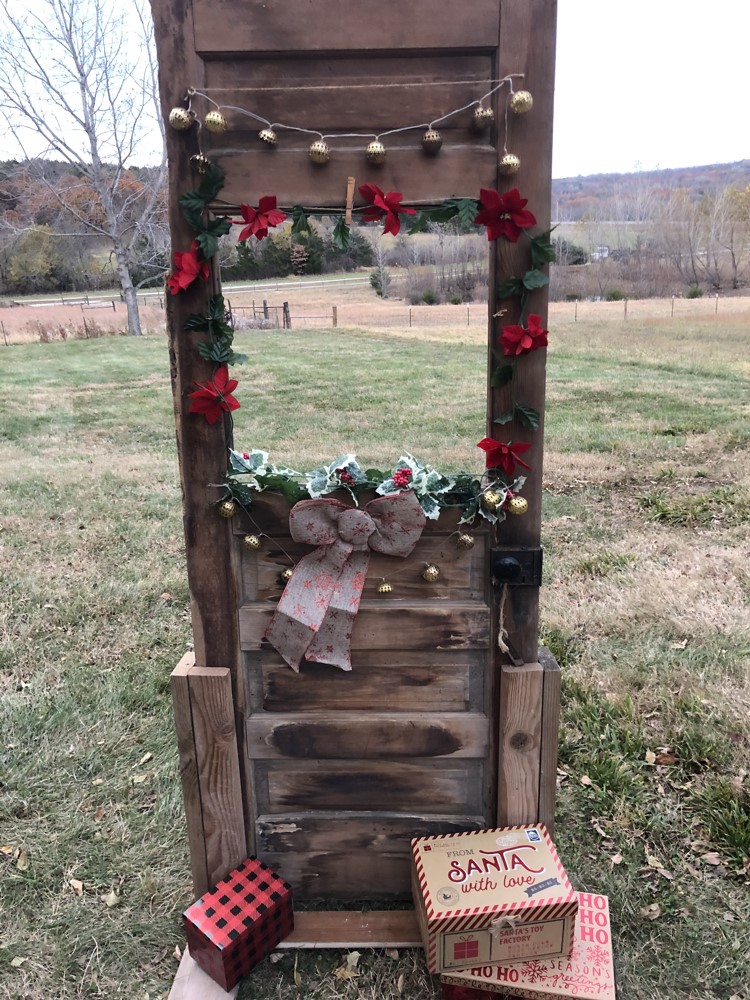 As before, you can schedule your own time slot by clicking the link below. Photoshoots are free to the public and can be scheduled in 20 minute increments. Feel free to bring your family, friends and even your pets!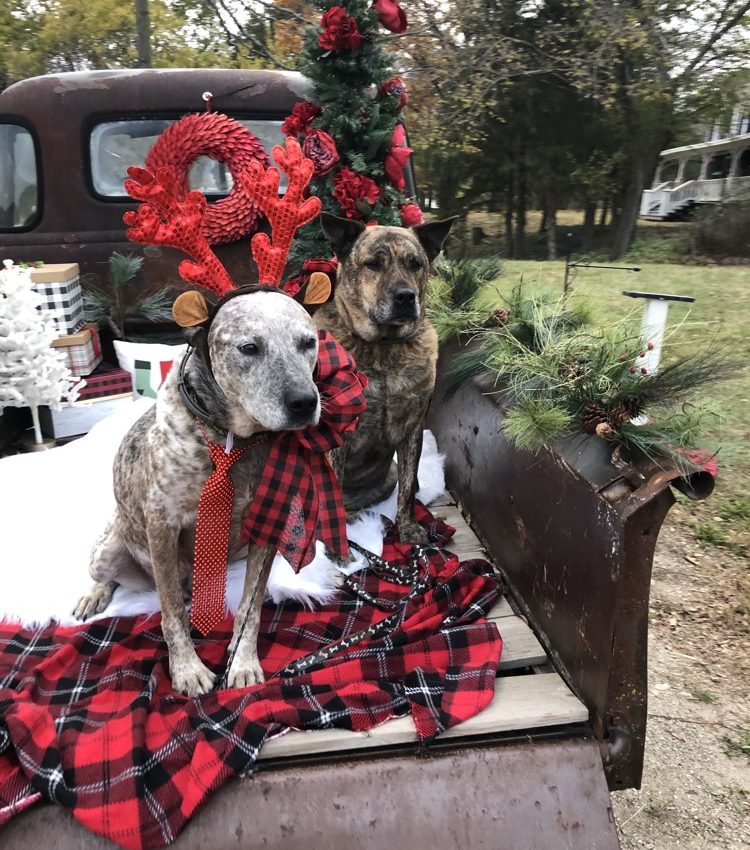 There are no rules, however we do ask that you be respectful of your time slot and others, but most importantly – have fun! You can schedule your time slot by using the link below!