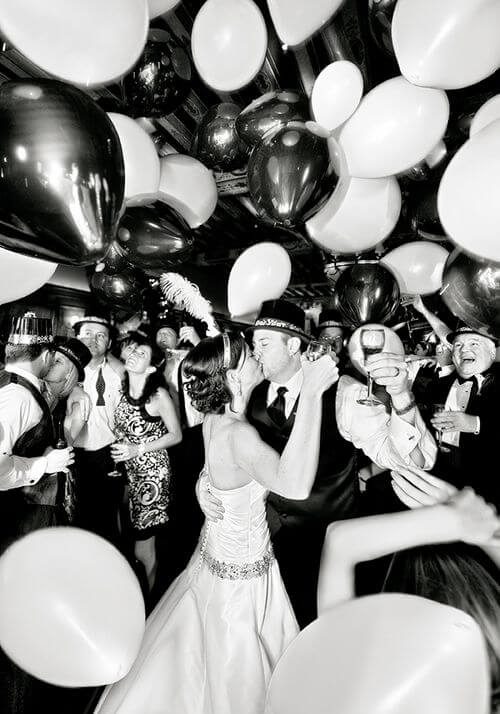 If a picture is worth a thousand words, experiencing something in person is worth a million! There's no substitute for scheduling an actual appointment to visit a wedding venue, and we encourage all of our clients to tour any hall they are interested in. Including Stony Point of course!
What we have found is scheduling a good time when everyone is available, including the venue, is sometimes…challenging. Between work schedules and social activities, settling one appointment time for everyone that wants to visit is tough. It is important for all necessary parties to see such a major piece of your special day in person. So, we have done our best to make scheduling an appointment as easy as possible.
First make sure you include everyone that wants or needs to attend the tour in the process of finding a good date and time to visit. We see many people setting aside a whole day, usually on a weekend, and making multiple appointments. This is a great way to get a lot done in a short amount of time. We recommend allowing one hour per venue, plus travel time between. You might put a bit of time in there for lunch too!
The next challenge, once you have a date and time that works for you, is getting the appointments set up. Be sure to contact each venue of interest as soon as possible. Find out when they are available, preferably in blocks of time to help you work out the best time for your group. Most venues will want to make an appointment, so don't expect to just show up (although sometimes that works too, we get "drive-bys" all the time!).
Here at Stony Point we have addressed both your scheduling needs and our availability. We live on the property, and are available most any time for appointments. We recognize the need for accommodating busy schedules, so weekend and evening appointments are welcome. Except Tuesdays – we have a weekly family dinner with our adult children that takes priority (although if only Tuesday works for you, please call, we can work something out).
The next hurdle is knowing when we are available. We found the answer! We have an automated appointment calendar that is extremely useful. If you tap or click on the "message me" icon in the lower left corner of our website, you can access our calendar. This not only allows you to see when we are available, you can schedule your appointment directly! We will get a notification, and you will get an email confirmation. It's all automated and at your fingertips.
We certainly look forward to hearing from you. We encourage you to call or text us with any questions you may have. On the flip side, if you feel like you've got enough info from our website and want to visit, feel free to book your appointment online!