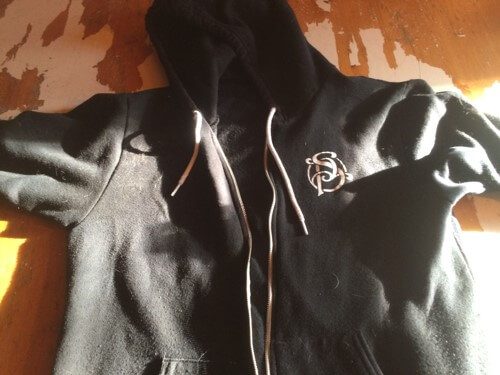 From September forward we'll be implementing some changes regarding the blog post and our Facebook.
The Blog
Essentially, we've decided that our blog will only be used once a month to update clients with changes regarding Stony Point Hall. The information will be centered around the hall and the property, services, rental items, website, and any other information we feel is important to share.
Our Facebook
We will now use Facebook to share interesting and fun wedding related information that we come across in addition to our normal status updates. We also plan on showcasing Stony Point Hall pictures from photographers.
We've got all new uniforms!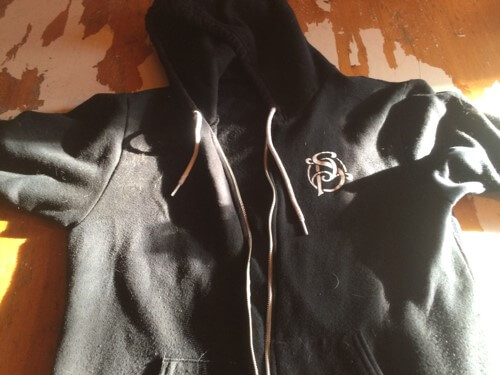 All of our employees will wear tops with the Stony Point Hall logo on either the front, back or both to make it easier for our guests to find someone that can assist them.
New Tables for Gifts!
We've added four half round tables to our collection. These tables are perfect to go against a wall for showcasing or gifts. Brides can add these tables via the Hall Planner on their profile page.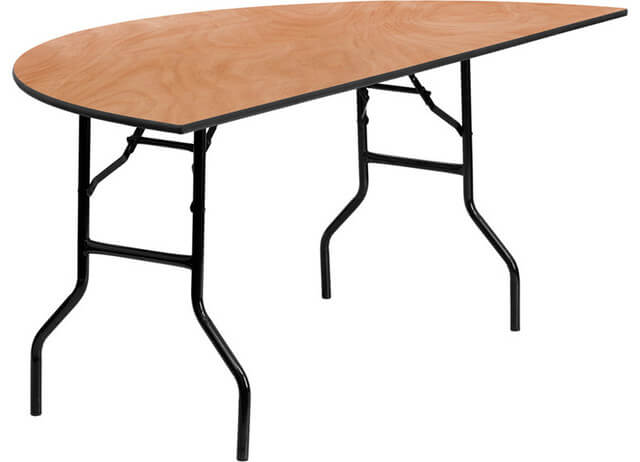 Project of the Month
We've had a ton of projects that we would love to do, but always struggled to find the time. Starting this month we're going to attempt to complete one project per month – larger projects may take more time. Projects will usually be rental items or areas for photo opportunities, but we would love to hear ideas from our clients. We will be posting the status of our projects as well as the completed product in both our monthly blog post and our Facebook page.