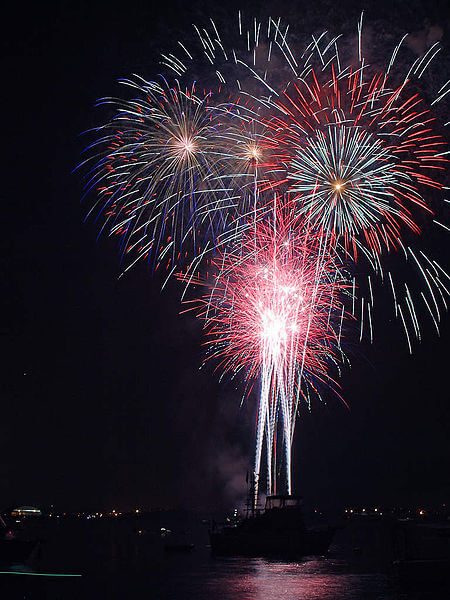 We are often asked at this time of year what our policies are concerning fireworks here at Stony Point Hall.
The simple answer is that we do not allow any type of firework to be lit off on the property. And no, this does not mean you can go across the street to light them off either. This includes any and all types of fireworks such as fountains, snakes, firecrackers, or mortars. The exception is on the day of the 4th. We do permit small fireworks to be lit as long as they do not leave the ground and are done so by a designated adult.
After or before the 4th of July the only type of firework we permit is sparklers. For your safety and ours we ask that you only light them out in the parking lot where the risk to fire is minimal. When you are done please discard your sparkler sticks in a fire safe container instead of on the lawn or gravel.
If you have any questions please contact a staff member, we hope you have a happy and safe 4th of July!