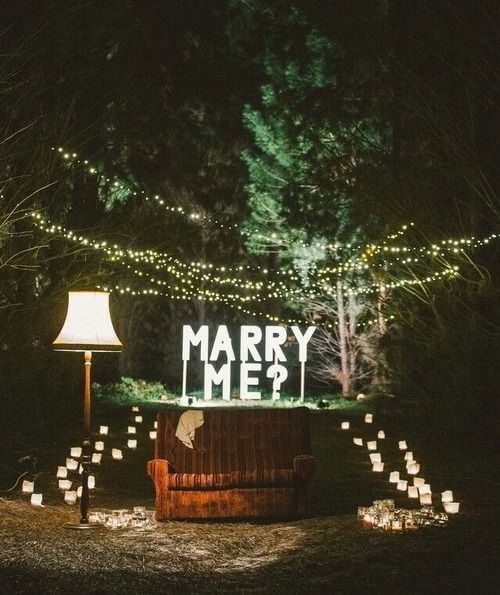 It's that time of year again, thanksgiving is over and the holiday season is glimmering all around us. This is the season of winter wonderland proposals and it is never too early to start planning. Here is some holiday proposal advice to help keep your cool and ensure that you are prepared even among all the hustle and bustle of this busy time of year.
1. Tis the season
We all know the holiday season is one full of beauty and wonder. Freshly fallen snow, beautiful trees glimmering with ice, and the lights oh… the lights. You can use this to your advantage when planning a proposal. A horse drawn carriage ride through the park, a proposal spelled out with lights, or just a simple walk through a quiet place just you and your significant other where you can profess your love and commitment. Whatever you decide to do, use the season to your advantage to help add a romantic touch to your proposal.
2. Don't sweat the small stuff
The hundreds of snowflakes you cut are getting hard to hide, the weather is just not lining up, you are having trouble finding the perfect spot to ask. This season is stressful enough without fretting over every tiny little detail just let it flow from your heart you know how you feel and it is time to let your significant other know. Laugh at your mistakes and just relish in the joy when she says yes – your love is what makes the moment special.
3. Know your partner
Knowing what they want is the key to planning a memorable proposal. If they don't want a public affair I would suggest not planning something at the annual family gathering (but don't fret about doing it a little beforehand they are going to want to brag a bit). On the other hand if they like to be in the limelight that might be exactly the angle you are looking for. Knowing what they want is the key to making this the perfect moment.