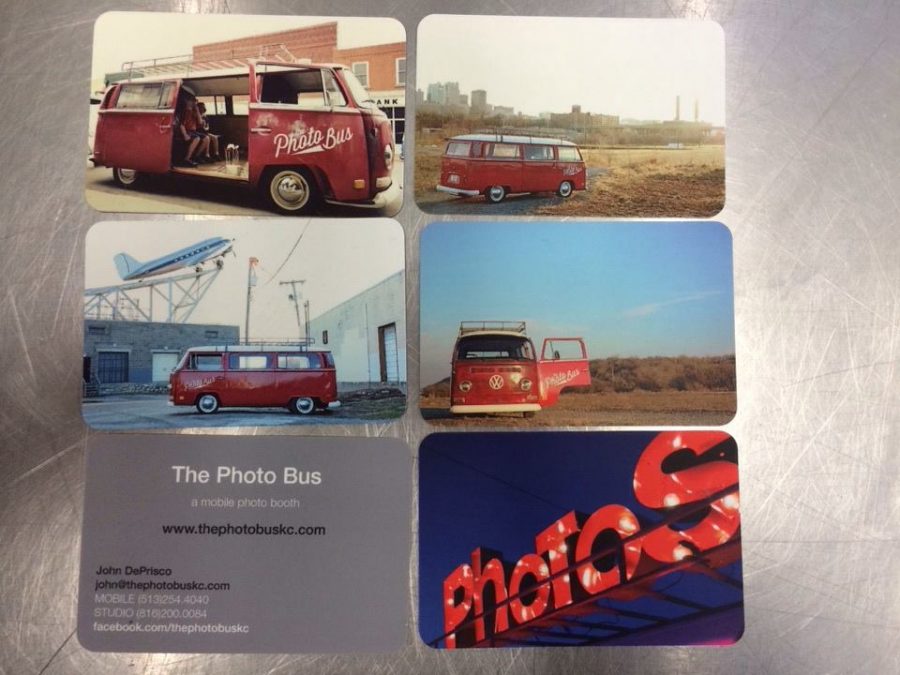 We recently had The PhotoBus at a Stony Point wedding, and I am now officially obsessed.
This unique spin on the photo booth was such a funky and fun experience for their guests.
Here are the business cards they left.
Here is the bus in front of Stony Point (Sorry for the quality, it was getting dark.)
I want to buy a Volkswagen now.