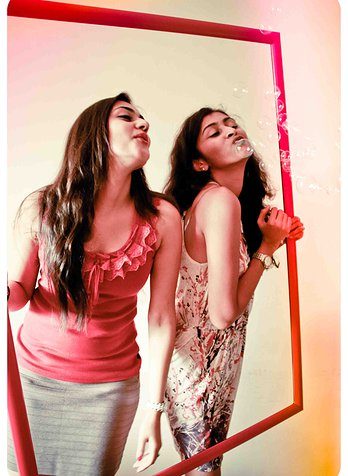 I recently came across an AMAZING new wedding trend.
Slow-Mo photo booths have me all kinds of giddy and excited.
A Special Thanks to Adam Henderson for letting me post this awesome video! Also to Mike Jensen at PixelWorkers for shooting it, and The Stationery Bakery for the opening artwork
Brit +Co also has a great DIY tutorial for all you techy folks.

Another thanks to Brit +Co for letting me publish the DIY video and to SFST who makes the booth.