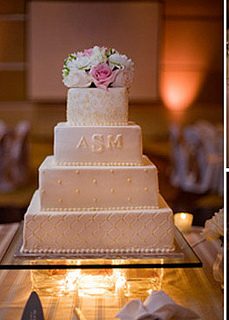 Stony Point has a wide variety of items for rent, which can be found in the "Hall Rental" tab on our home page.
Vases, centerpiece decor, outdoor and ceremony decor, catering and serving items, signs, chalkboards, and bars, to name a few!
Let's discuss some reasons why renting is such a great option:
Cost! – It is infinitely less expensive to rent items than it is to purchase them.

What will you do with purchased items after the wedding? Almost no home has use or room for 25 – 30 extra vases/centerpieces. I hear brides say all the time that they will reuse their wedding decor, but realistically, you may only use 1 or 2 and then you have to find storage or use for the rest.

Convenience – Having to store all of your decor before the wedding can be a huge hassle. Then there is transporting it to the venue, and packing it up at the end of a very long wedding day. With rental items, you walk in and just have to set the items on a table. There is no packing at the end of the night either.
Please contact us for any and all rental questions or items! We are always looking for new items to offer for rent. Please let us know if there is something that we don't offer that would make a great addition to the rental collection.