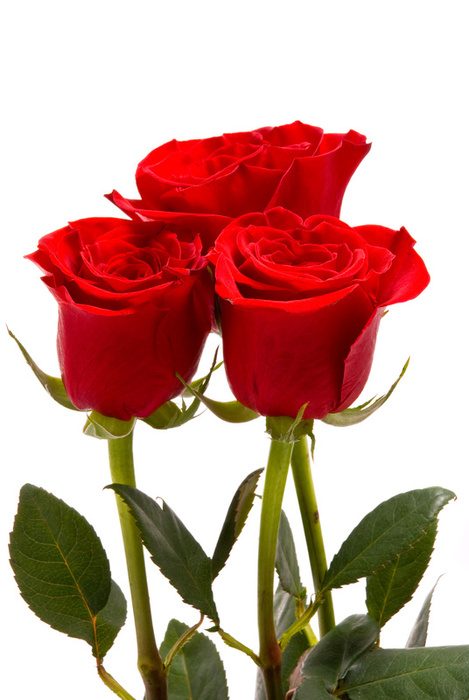 Nothing makes a statement quite like fresh flowers. They are elegant, beautiful, and a wonderful touch to any wedding.
I'm going to go over a few things that can help make fresh floral a more affordable option for any bride.
1. Do not get stuck on specific flowers.
Not all flowers are created equal. You can save a lot of money if you are willing to be flexible about the type of flowers that are in your wedding. Always choose flowers that are in season. This may help determine your wedding colors as a lot of flower colors shift by season (lots of pinks and yellows in spring, deep reds and oranges in fall) Tulips are in season in early spring. If you want them in October, you are going to pay a considerable amount more for them. And there are flowers that are always expensive, no matter when you order them. Try going in with just your color palette and see what they can do with your budget
2. Try DIY
Floral is EASY. It just takes some patience and time. I have no formal training and have done floral for my own wedding and multiple friends.
DO YOUR RESEARCH! Watch videos, read blogs, recruit LOTS of help, and have a game plan ready.

Know what supplies you need and order them well ahead of time. This includes tape, wire, pins, foam, vases, ribbon, etc…..

Did I mention LOTS of help? Recruit your team. Wedding party, mom, aunts, sisters, friends. ESPECIALLY if you are going to tackle bouquets and centerpieces.

Do a dry run. Seriously. It's worth every penny. If you have never done floral and wait until the day before you get married to start, it's going to be nerve wracking. Order some flowers from a florist and just get used to making your bouquet, boutonniere, a centerpiece etc…

They are lots of places to buy flowers in bulk. My favorite is Costco. For your basic flowers they are very inexpensive. They have a great website that explains exactly what you are getting and they let you choose delivery dates. If there is a small amount of a specific flower you want, try your grocery florist. Farmers markets are a great option also.

Know how to take care of your flowers once you get them. How to cut stems, how to store them, it makes a huge difference.