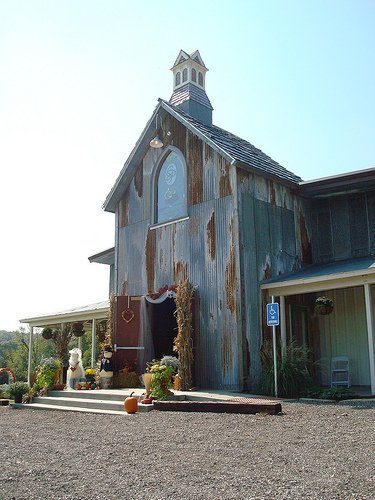 We are so excited about warmer weather!!!! The daffodils and orchard are in bloom, the grass is starting to green, and the sun is shining longer! We get all kinds of questions about weather and what the hall looks like at certain points in the year, especially in early spring. We understand that the seasons and weather can have a huge impact on you wedding. Here are some great resources to help you plan your early spring wedding!
Check the almanac – it may be a little old fashioned, but what can it hurt? This weddings almanac helps you look at weather on your wedding day for previous years and also gives sunset times while also predicting weather almost a year in advance for the impatient ones in the bunch.
Look at our Gallery page! – our photo gallery is arranged by date. Lots of these albums have indoor and outdoor pictures that can help give you a sense of what Stony Point looked like at certain points during the year. Check out the albums the few weeks before and after your date to get an accurate picture as Kansas seasons are unpredictable.
Start looking at the outdoors now – Many of our couples book at least a year ahead of time. If you are still a year or more away from the big day, Make sure you pay close attention to what flowers are blooming, the temperature,and the weather patterns to try and get a sense of what could happen.
Bottom line, Kansas weather and seasons have a mind of their own! Go with the flow and have fun with it 🙂