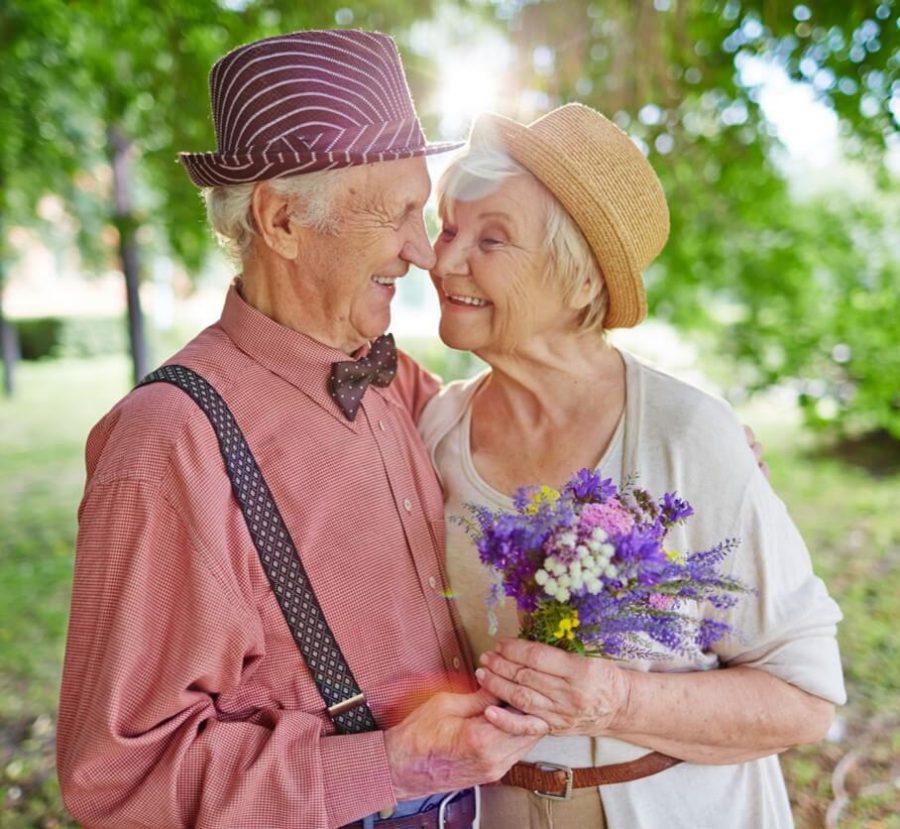 A successful marriage requires falling in love many times, always with the same person.
-Mignon McLaughlin-
You may not have heard of Mignon McLaughlin, but you've likely heard some of her quotes.  She was famous for them and this is probably her best known…and her wisest.  She understood that marriage isn't a rigid, unchanging contract. This is also true for love in general \. Her books The Neurotic's Notebook, The Second Neurotic's Notebook and The Complete Neurotic's Notebook contain a wealth of wisdom and witticism.  Quotes mean different things to different people, and are always open to interpretation.  Here's our interpretation of this meaningful and relevant piece of wisdom and advice.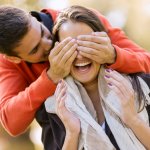 We often wonder, how many young couples know what it really takes to succeed in marriage?  You'll get advice from a lot of sources, and this is one of them!  While neither of us is a certified marriage counselor or anything like that, we have managed 25 years of marriage.  Through thick and thin, ups and downs, disconnects and wild successes we like to think we've learned a thing or two about love and successful marriage.  Our biggest lesson is that people change, relationships change, and with a solid core of love and respect a marriage can grow and prosper.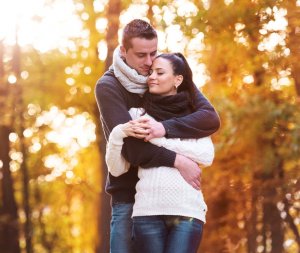 For us, Mignon hit it right on spot!  Think about that warm, happy feeling when you first realized you were in love.  If you're truly committed to a long, happy marriage – get used to it, because you'll feel it over and over again.  Each of you will be a slightly different person each new morning, it's the nature of life.  When you love the core of your spouse's being you get to fall in love with that new person all over again each day!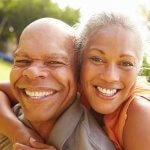 People change, and being in a close committed relationship leads to changes neither of you will expect.  You'll change as individuals and your relationship will change.  When these changes are backed by, and even driven through love, great things happen.  Will life be all roses and champagne?  It may be, don't count on it.  In fact, from our experiences that would be kind of dull.  The rough spots may sting at the time, we say embrace them.  We all learn the most from adversity.  The key is to remember it's a learning experience, stand by your values and support each other.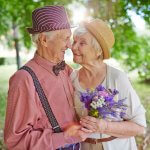 So while you are still with the same person you married, remember that each of you is also a living, growing and changing being. Rediscover that joy in them that attracted you in the beginning.  Fall back in love many different times, many different ways.  As the joys and sorrows of life come and go, if each of you is there for the other, rediscovering the joy and satisfaction of being a part of each other's lives, you will wake up one day and find yourself amazed that this wonderful, beautiful person is a part of you.
One last thing – guys, pay attention.  Tell her you love her.  Tell her she's beautiful.  A lot.  Trust me on this one, don't "assume" she knows how you feel.  Say it, mean it, repeat it. If you respect your marriage, you will work to maintain it, even if that work is simply maintaining respect for your spouse.