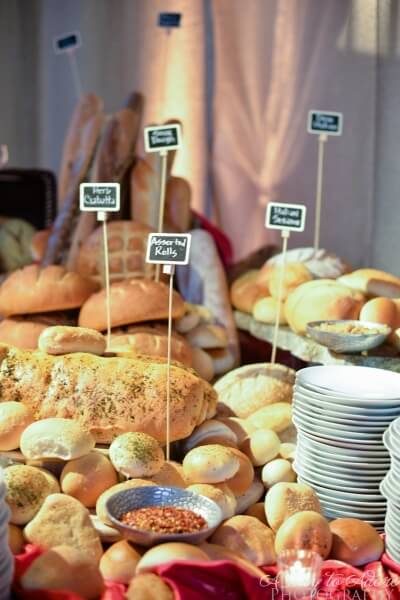 First up in our Vendor Spotlight: Brancato's Catering.
Brancato's Catering has been a excellent choice for catering over the years and has shown consistent results often exceeding expectations.
Brancato's Catering Website: http://brancatoscatering.com/
Stony Point Hall Menu favorites: Brisket (very moist and flavorful) and Cheesy Potatoes! Yum.
Staff Favorite: All of them.
Added Extra: We are familiar with the staff at Brancato's and they in turn are familiar with Stony Point Hall. This makes the entire process run smoother because the vendor knows what to expect as far as kitchen utilities and layouts and also makes them a good resource for questions.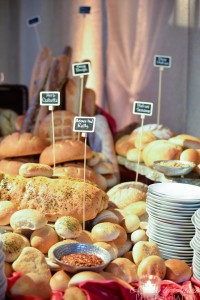 Bullet Points for Brancato's Catering:
Professional. They are always well dressed and shows up prepared for anything.
Respectful. Very polite and always takes into consideration the needs of the guests, other vendors and our staff.
Cleanliness. They always clean up after themselves – when Brancato's leaves we can never even tell there was a full staff in our kitchen serving 100+ guests. This saves us ample time during cleanup after an event.
Experienced. They have been in business since 1942 and their years of experience shows up clearly in their quality of work.