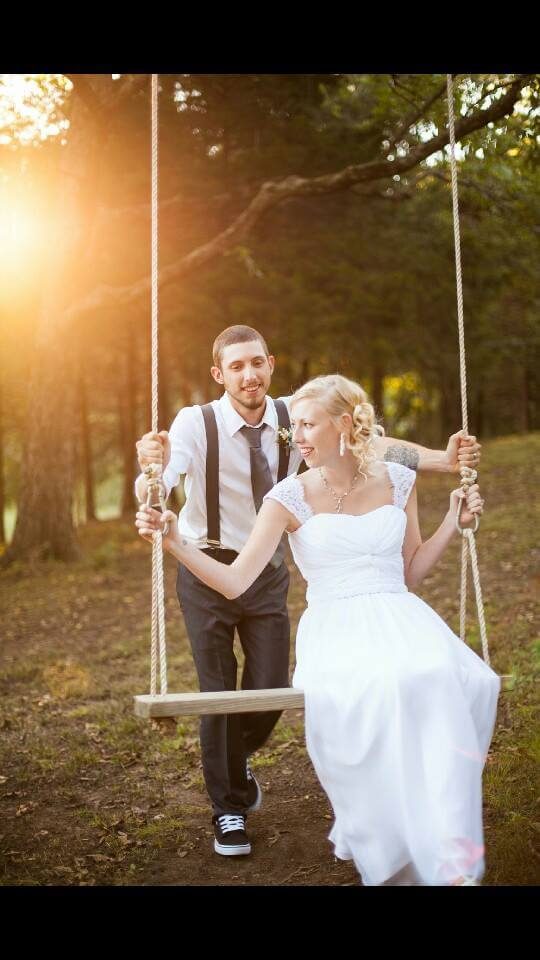 It's engagement season! This is always a busy time of year for new brides. We frequently get asked by brides, and photographers, if we allow engagement photo sessions. The answer is…..ABSOLUTELY! We love having the property used in a way that allows people to bring a small piece of it home with them. We are open to engagement, family, and senior photo sessions. We allow anyone to use the property, booked at Stony Point or not. We Just ask that you pass on the location when asked 🙂 Here are a few photo locations that are frequented at Stony Point.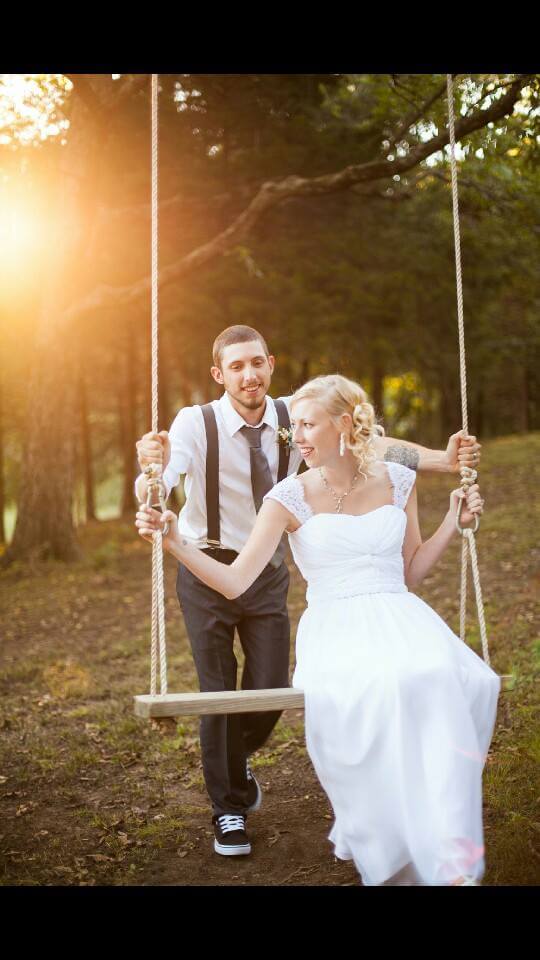 The Rope Swing always helps make photo sessions fun and a little carefree. It's a great way to show the cute and silly side of your relationship. Photo by Apple Wine Films and Photography.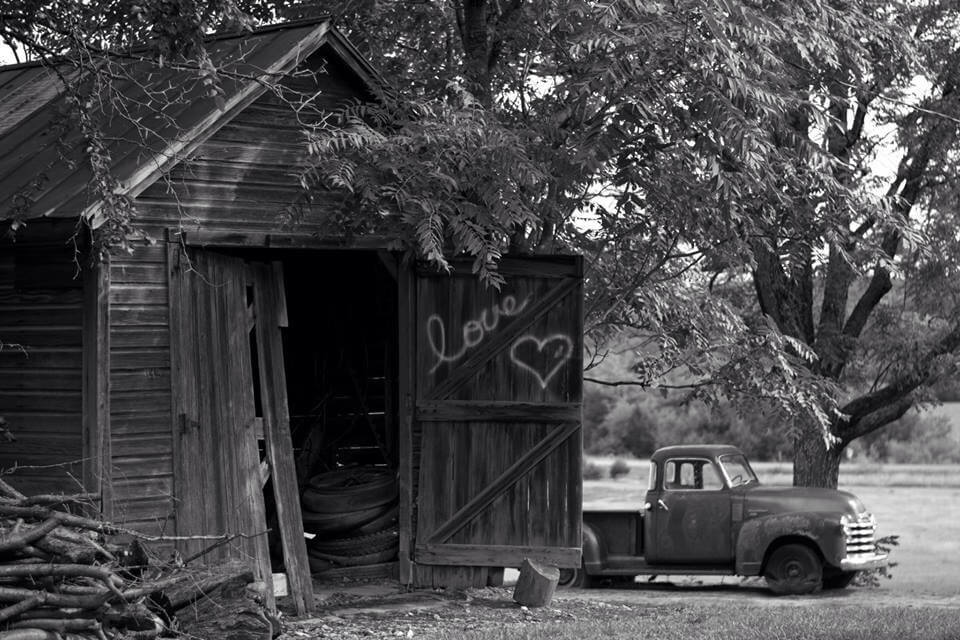 Two of our favorite photo spots are side by side!
The love shed door was inspired by the old painted love garage door across from Memorial Stadium in Lawrence. The Garage door has since been painted over, but Stony Point's is here to stay!
The 1960's Chevy Truck has a beautiful patina and sits on a hill overlooking the hay field.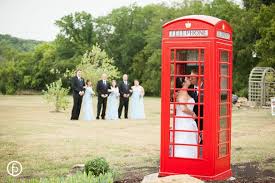 The authentic English phone booth is a Stony Point personal favorite. It was brought all the way from Wisconsin and restored with a lot of elbow grease and love.
If you, or your photographer has any questions about taking photos at Stony Point please call or email us at anytime. While photos sessions are always welcome, we do ask that you call ahead to schedule a time with Stony Point beforehand.