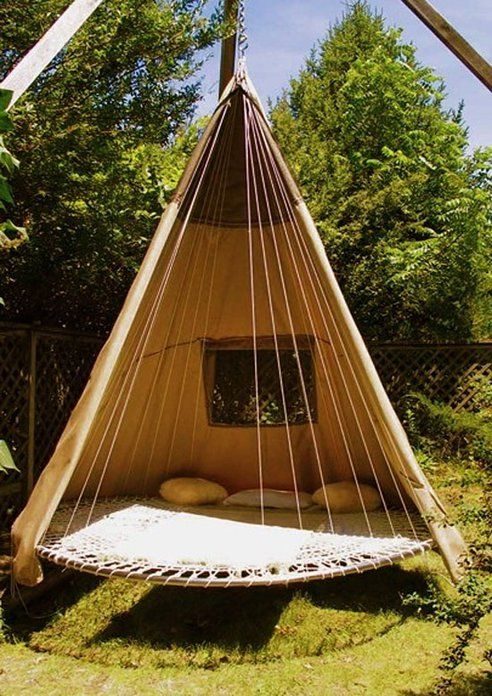 With the new year fully ahead of us we're looking to roll out some new projects and new project ideas. Most of these will be geared towards photo opportunities and activities for our brides/grooms and their bridal parties. Check out our favorites below and comment on Facebook to let us know what you think of our plans. Have an idea of your own? We would love to hear it.
1. Hammock Net Bed
We found this idea on Pinterest and fell in love with it. Most of the designs require an old trampoline frame for the shape and a custom pad for the mattress top. However, we decided against any foams or pillows since it will be located outdoors and are opting instead for the "mattress" we will do a rope or net to make a hammock. Below is a picture of what we would like it to end up looking like.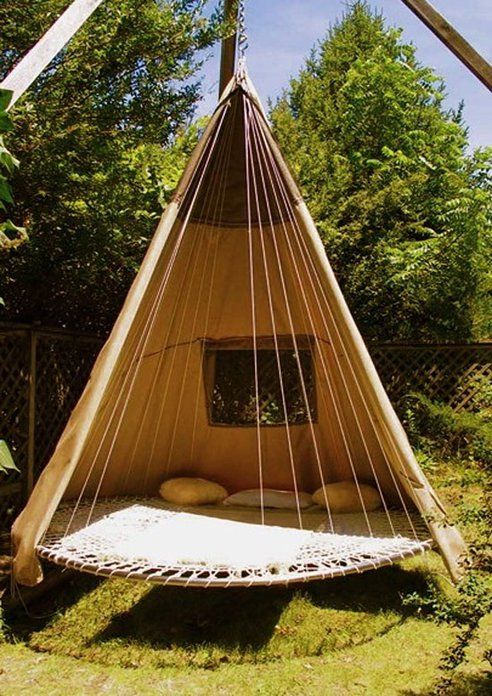 2. New Arbor
Our arbor has been standing tall since we opened back in 2007 and it has served us well. This year we would like to set our sights on a new design. We would like a pergola with a base that the bride and groom can step on and more than likely made of wood with a stain. Below are some pictures inspiring us with their design.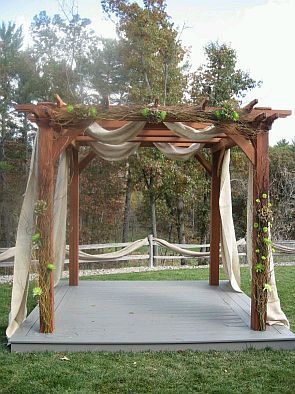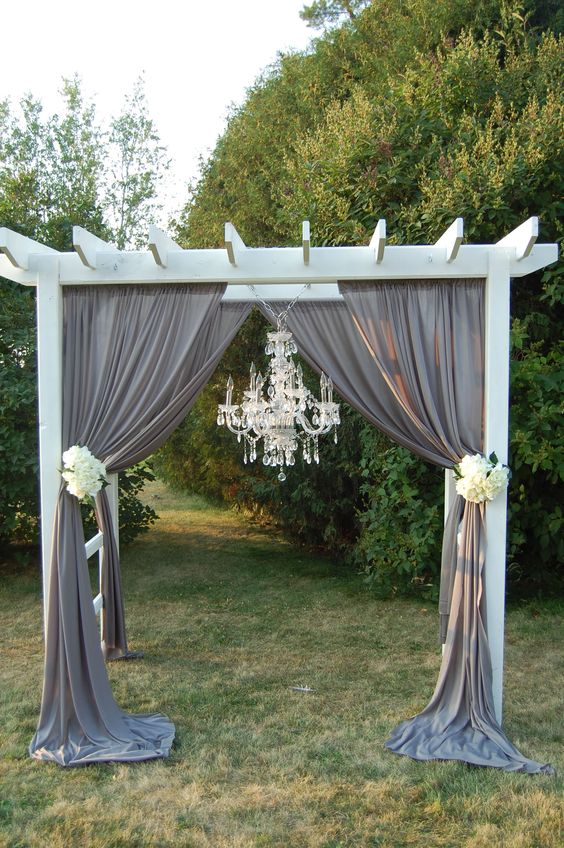 The left picture depicts the overall design we would like including the base, however it is a bit larger than we are thinking and the base will probably be the same color as the pergola. The second picture is a nice elegant design that showcases design elements (I personally really like the chandelier) but we would add a base and probably not paint it white.
3. Gypsy Wagon
For the last couple years we have been working on a gypsy wagon complete with a covered top. While this will be a functioning wagon – it even has brakes – this is more just for photo opportunities. Stay tuned in the coming months for a blog post about progress on this one.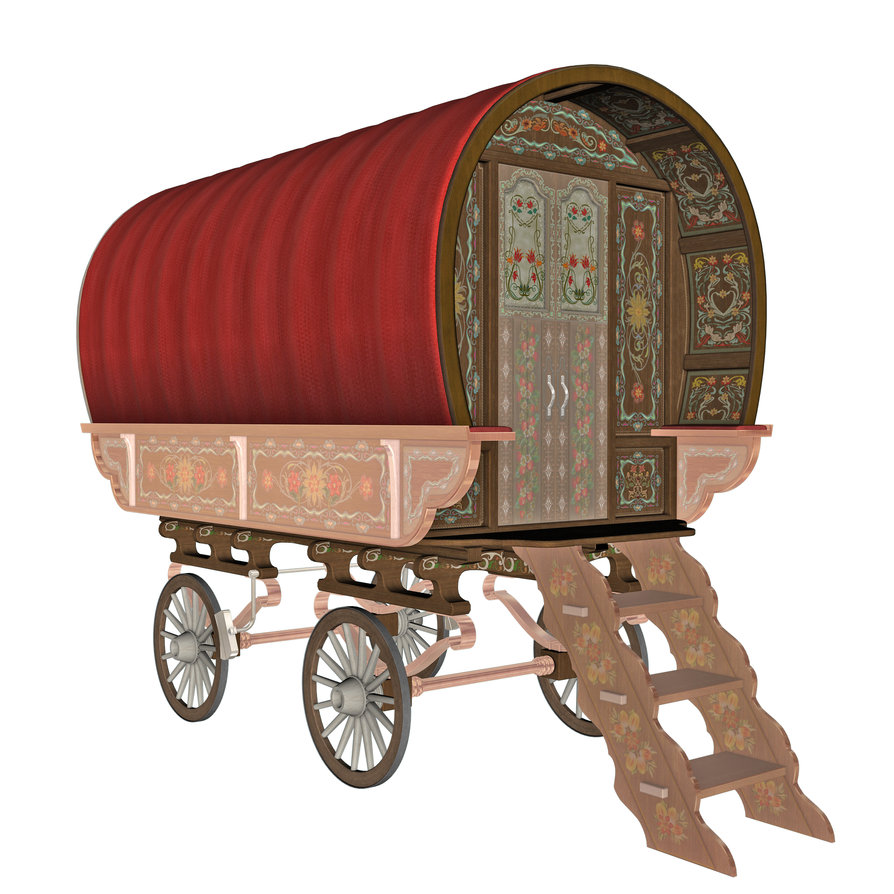 4. More Flowers!
We have plans to "dress up" the bridal dressing room! We would like to add flower beds to both sides of the bridal dressing room and a concrete path that leads from the door to the hall. We would also like to add a flower mesh to cover our air conditioning units. Not only will it make them more visually appealing, but it will also fill the hall with the fragrance of flowers.
5. Gnome House
Another photo opportunity you can look forward to soon is our gnome house. This will be located near the Stony Point Hall sign and is a miniature house complete with a porch and deck.
6. Moving the Tree Swing
Our tree swing is moving to a new location. After four years of hanging on a big old oak we are scouting the property for a suitable place to re-hang our tree swing.
We would like to take a moment and thank all of you for any ideas or comments you have about our future plans. Be sure to stop by our Facebook page HERE and let us know what you think.