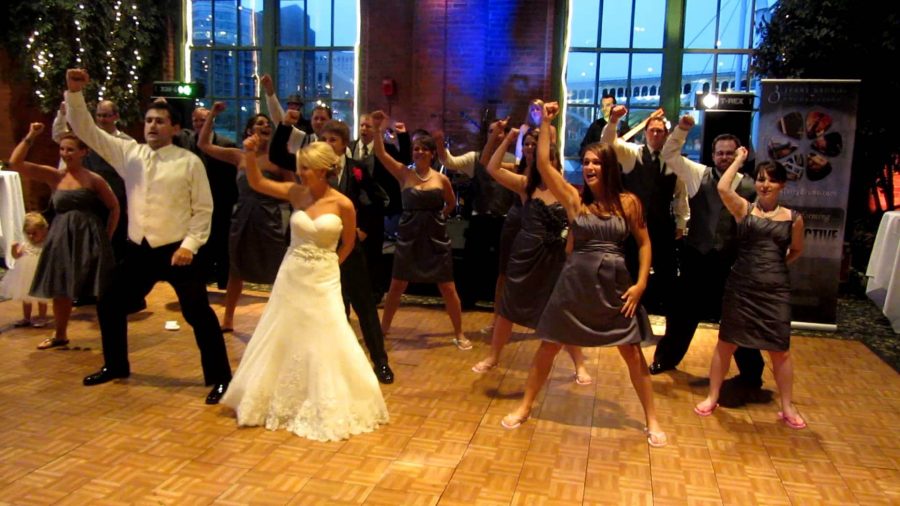 Last week we did a blog post all about wedding fails and how to avoid them. This week we thought it would be fun to put together a compilation of wedding wins. A win can be anything from something incredibly lucky you can't duplicate to a carefully executed plan.
Choreographed Dance
What more can I say? People like to watch it and it's super fun to do. You can keep it simple and use one to five partners or even plan a flash mob type scenario. Check out these groomsmen doing it right.
A harmless prank
Now I say harmless, but there's always a victim. If the victim has it coming (we all know the type) or has a good sense of humor then it can be a good way to get everyone laughing. Like is the case in the following video:

Surprises
Not just any surprise, but a good surprise. There are hundreds of things you can do, here are some examples: Get an unexpected guest – From famous people to distant friends and relatives you thought couldn't attend, Learn how to dance or sing in secret, Plan an activity without anyone else knowing, or even a special gift.
Get creative, a wedding win can make your event both memorable and fun.